Wedding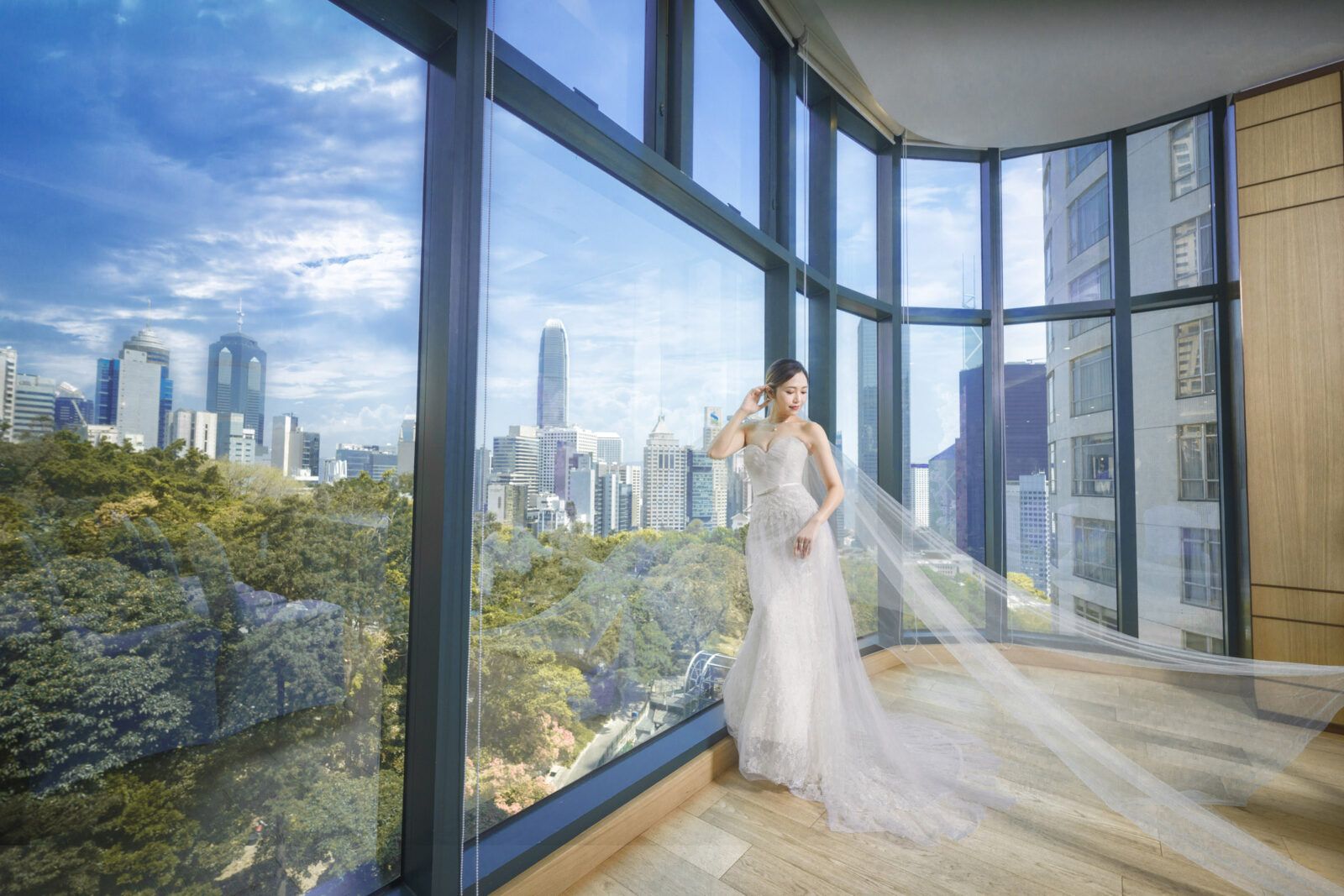 Host Your Big Day with Us
Host your dream wedding with us at Two MacDonnell Road in Hong Kong. Our proximity to the Cotton Tree Drive Marriage Registry in Central means you and your guests can easily arrive via taxi or car, and attend your wedding reception at our café bar on 8, complete with seating, floral decoration, catering and more.
Specialists You Can Depend Upon
Our experienced wedding specialists take care of every single detail of your day, from venue setup to ceremony run-down, from wedding cake to reception buffet, down to a suite on your wedding night – so that your once-in-a-lifetime occasion is as stress-free as it is unforgettable.
Flexible Packages
Host up to 80 guests with our selection of flexible packages for lunch or dinner hours, with menus for Western style, plus add-on for drinks and more to suit a range of preferences and budget.
For enquiries, please contact our wedding specialist on +852 2132 2688 or Fnb.manager@mr2.com.hk.