Meetings & Events
While the business and buzz of Central is never far away, there are certainly times when you want to take the work – or the celebration – a little closer to home. Two MacDonnell Road has all the essential facilities and expertise for that flexibility, be it a quick business meeting or the biggest day of your life.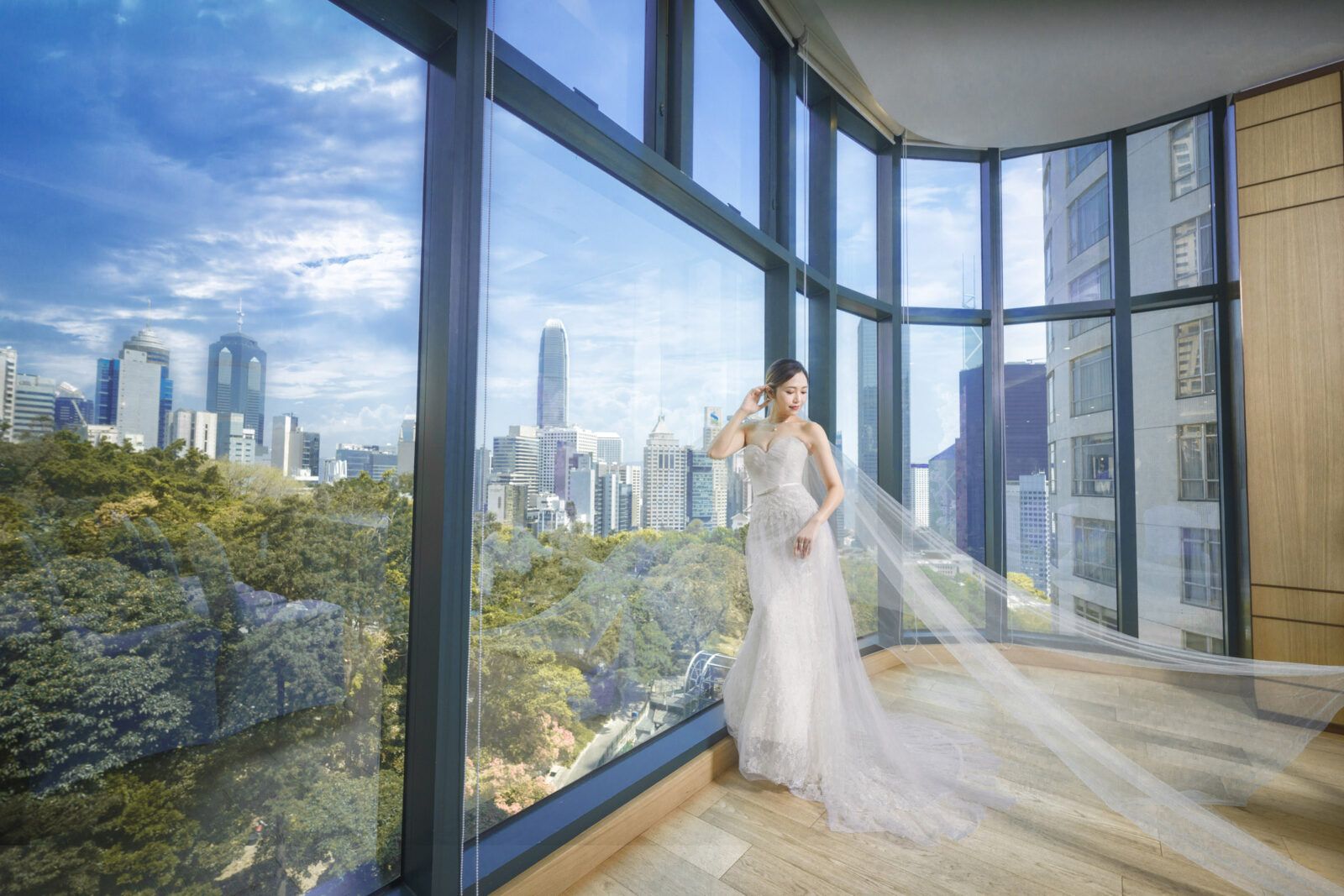 One-stop Wedding Services
Blessed with a central location, in-house specialists, as well as a spacious, versatile venue, Two MacDonnell Road has everything you need to make dreams of your perfect big day come true.
Moments of Social
We extend a warm welcome to guests with our signature café bar on 8, an open space complete with seating and a bar on 8/F, ideal for any types of events.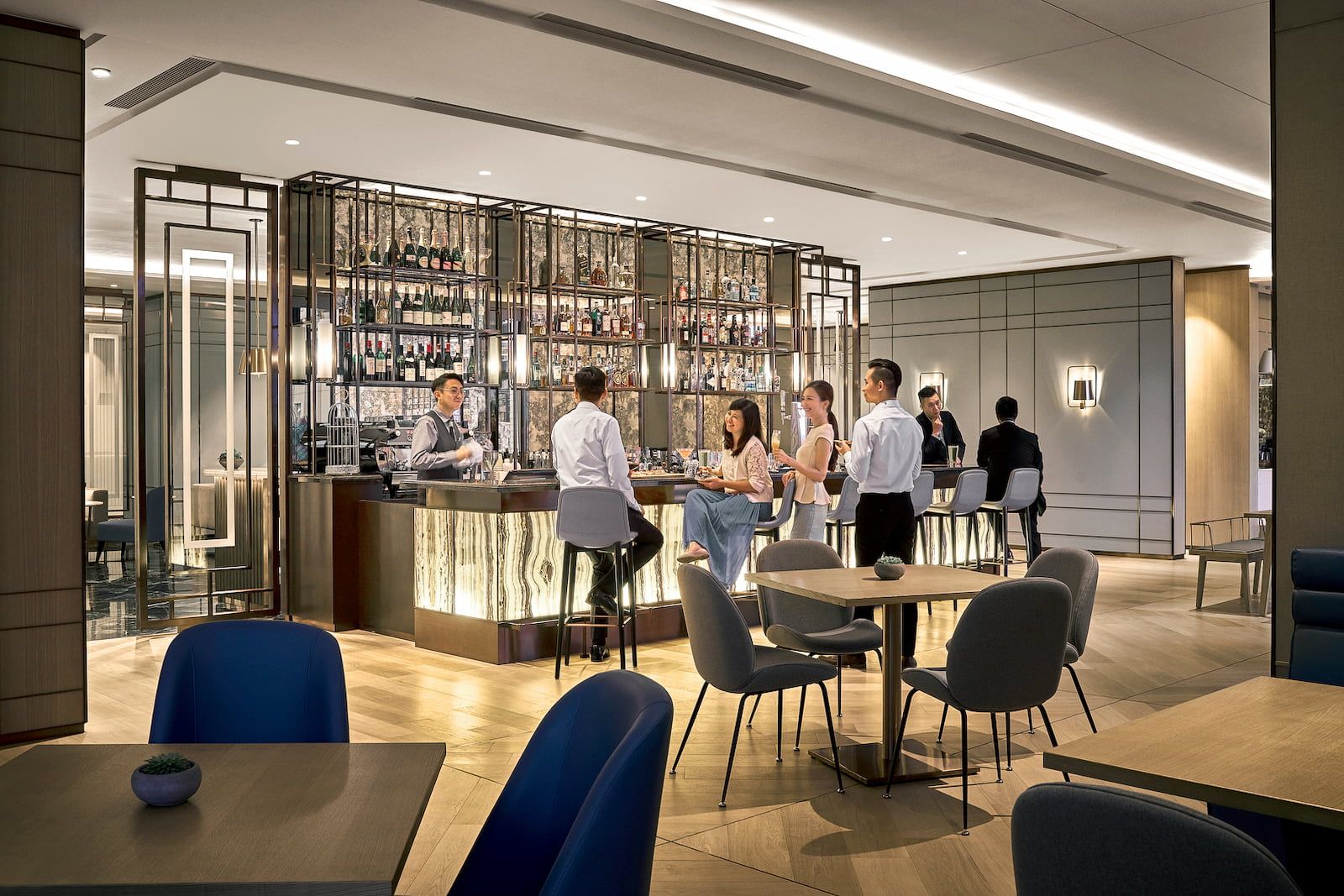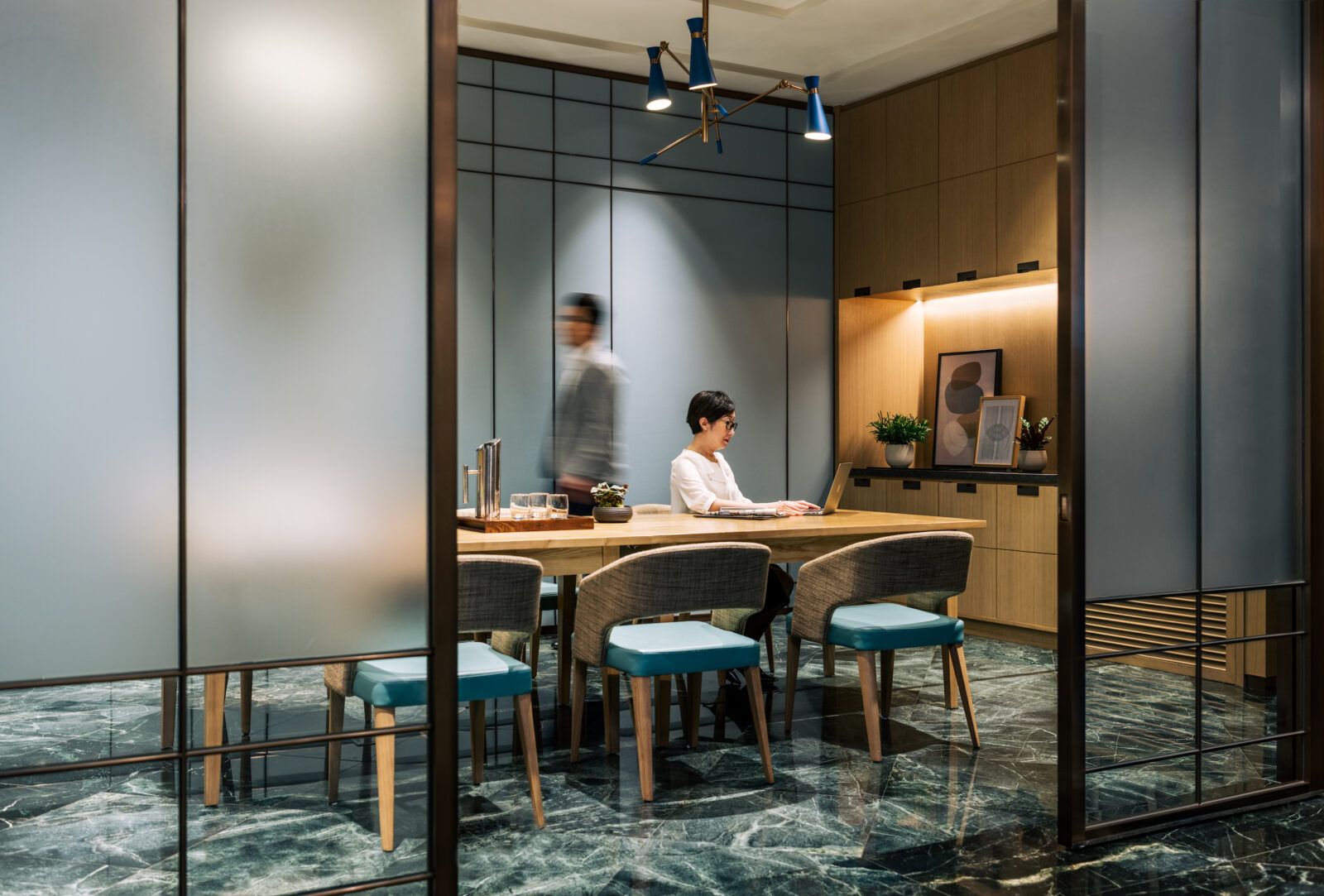 Work Away, Your Way
Bring your laptop and even your workmates to the 8/F and brainstorm over a coffee and a gorgeous city view, or get your serious game on in the privacy of our Communal Room.