Discover the Neighbourhood
The Mid-Levels is, quite simply, the best place in the city to work, play and live. Fast, convenient access to the retail and financial heart of Central. Dining and entertainment, day or night, at Lan Kwai Fong and Soho. World-class art and antiques galleries, cultural events and historical sites. Open-air spaces, surrounded by greenery. All within walking distance.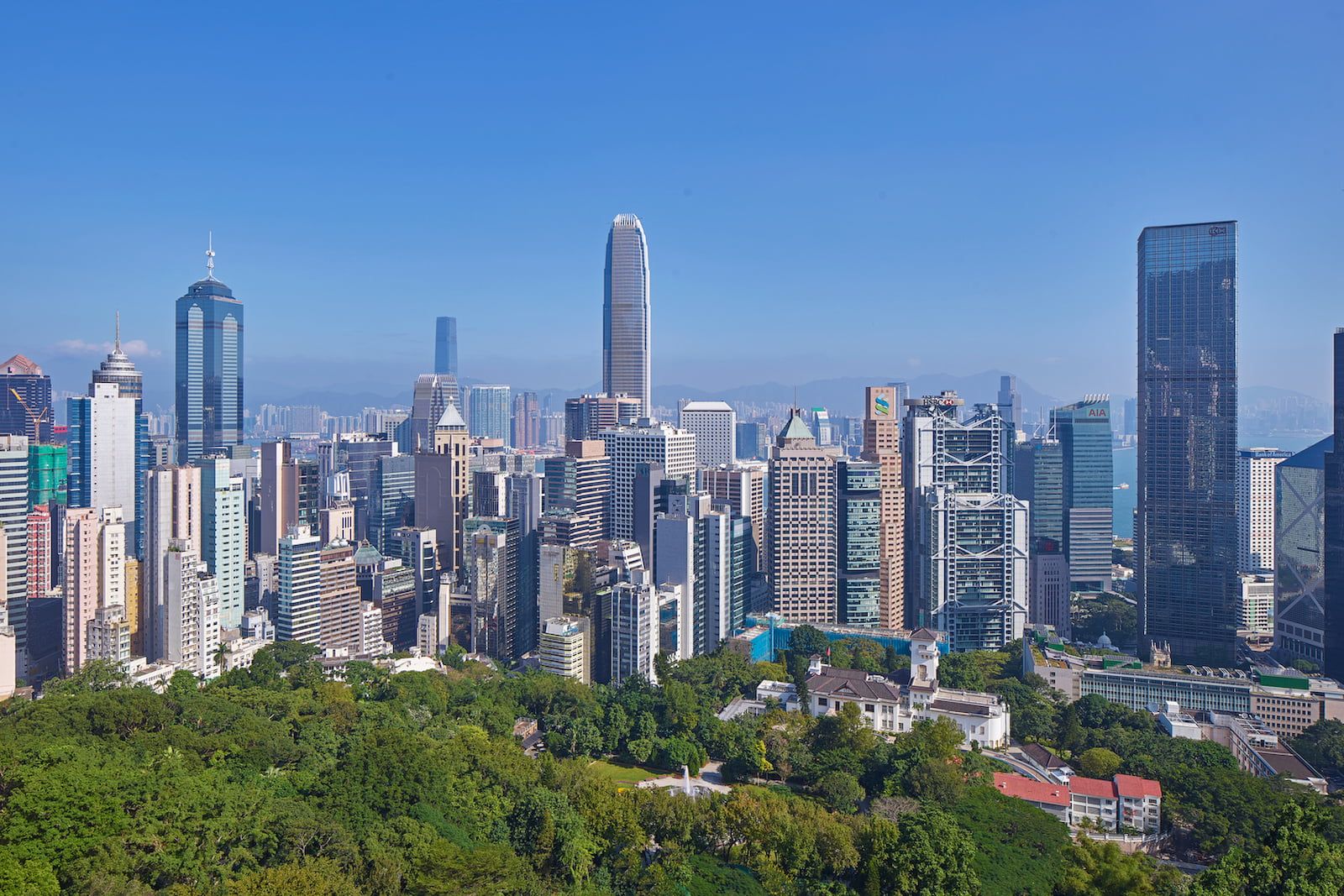 Heart of Business
Proximity to Central, where the world's highest density of Grade A office towers and multinational corporations reside, means work – and meeting work partners – is never a hassle.
Shop, Dine and Much More
Beyond the world-famous entertainment at Lan Kwai Fong and Soho, Central is also home to numerous Michelin stars and fashion flagships, authentic eateries and indie boutiques.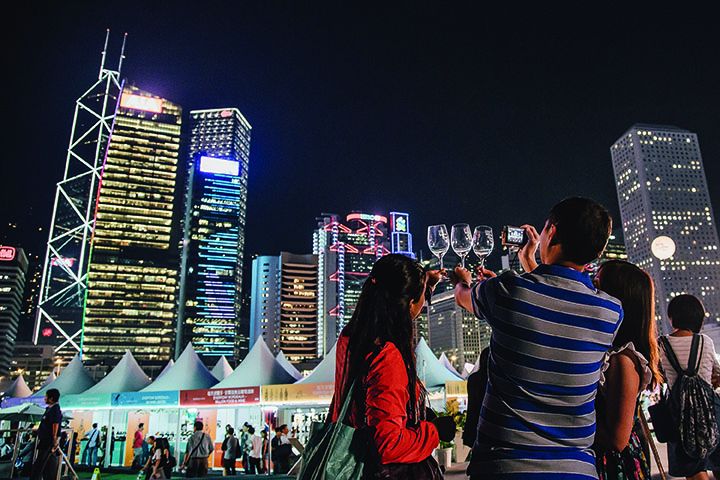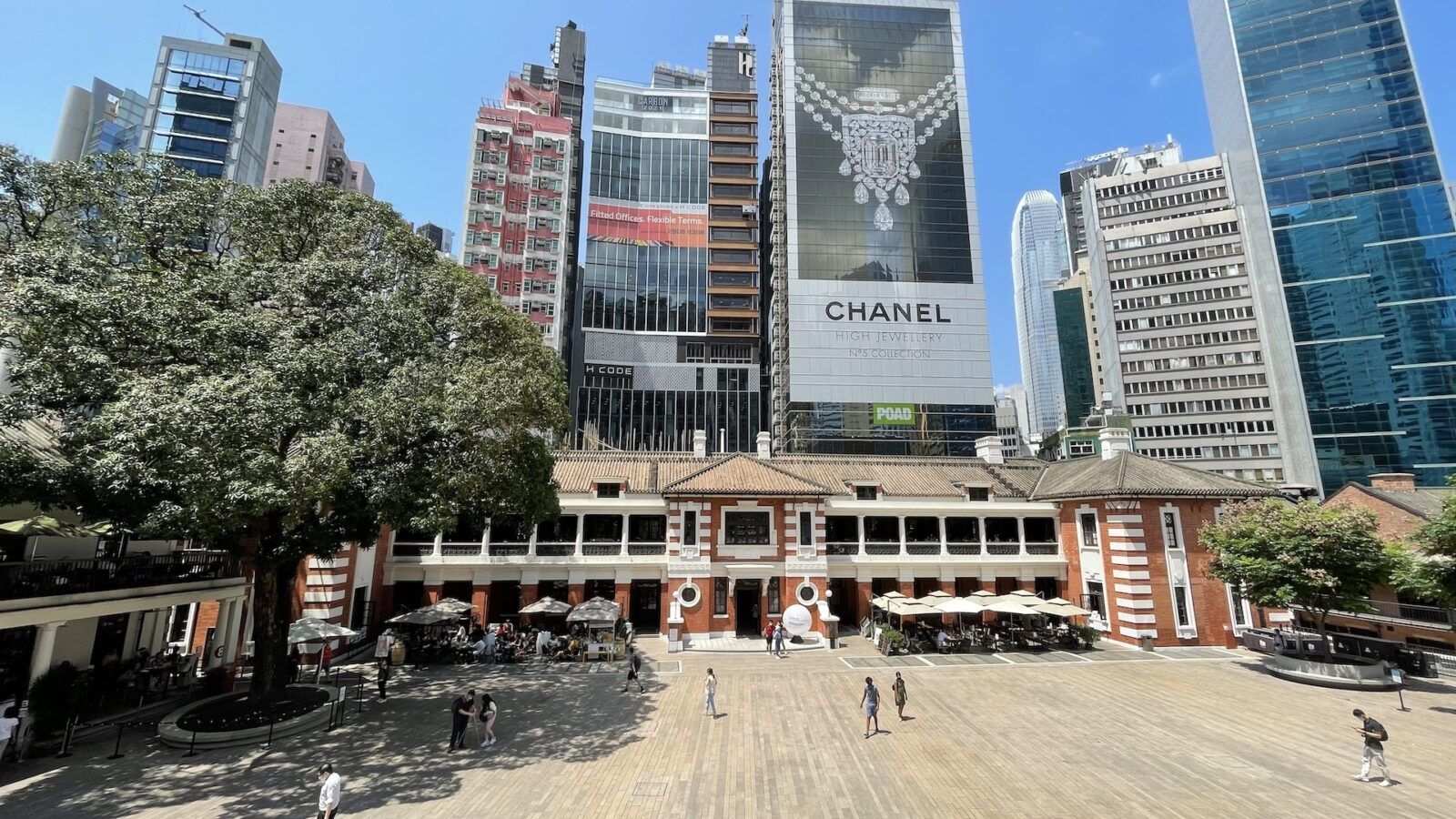 Art and Culture Abound
For the adventurous and intellectually curious, there's no shortage of sights and happenings from up-and-coming visual artists to century-old heritage temples to visit (and revisit).
Luxuriate in the Green
Jog down to the Botanical Gardens or the Hong Kong Park and start your day basking in the scents and sounds of nature. Or put on your hiking boots and mount a mini weekend expedition to the Peak, for a panoramic view of the city.