The City's Best Hidden Gem
Rediscover life as it should be with the best of urban-centre living amidst the lush, winding avenues of the tranquil Central Mid-levels. Whether doing your morning jog in the nearby Botanical Gardens or Hong Kong Park, dabbling in the night life of Lan Kwai Fong, or mingling with love ones and extended neighbours on our famous café bar on 8, you'll always find yourself drawn back to Two MacDonnell Road, your home away from home.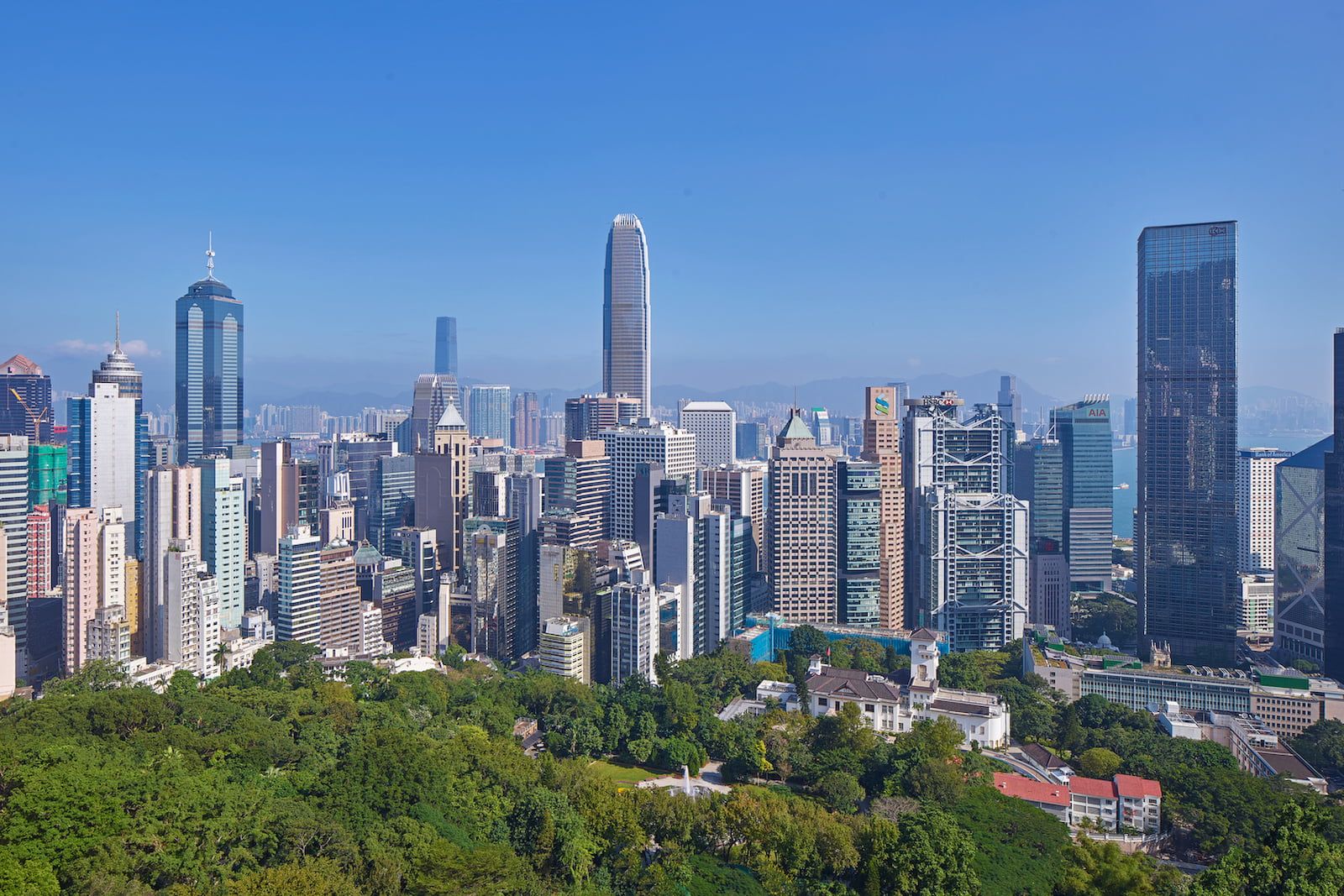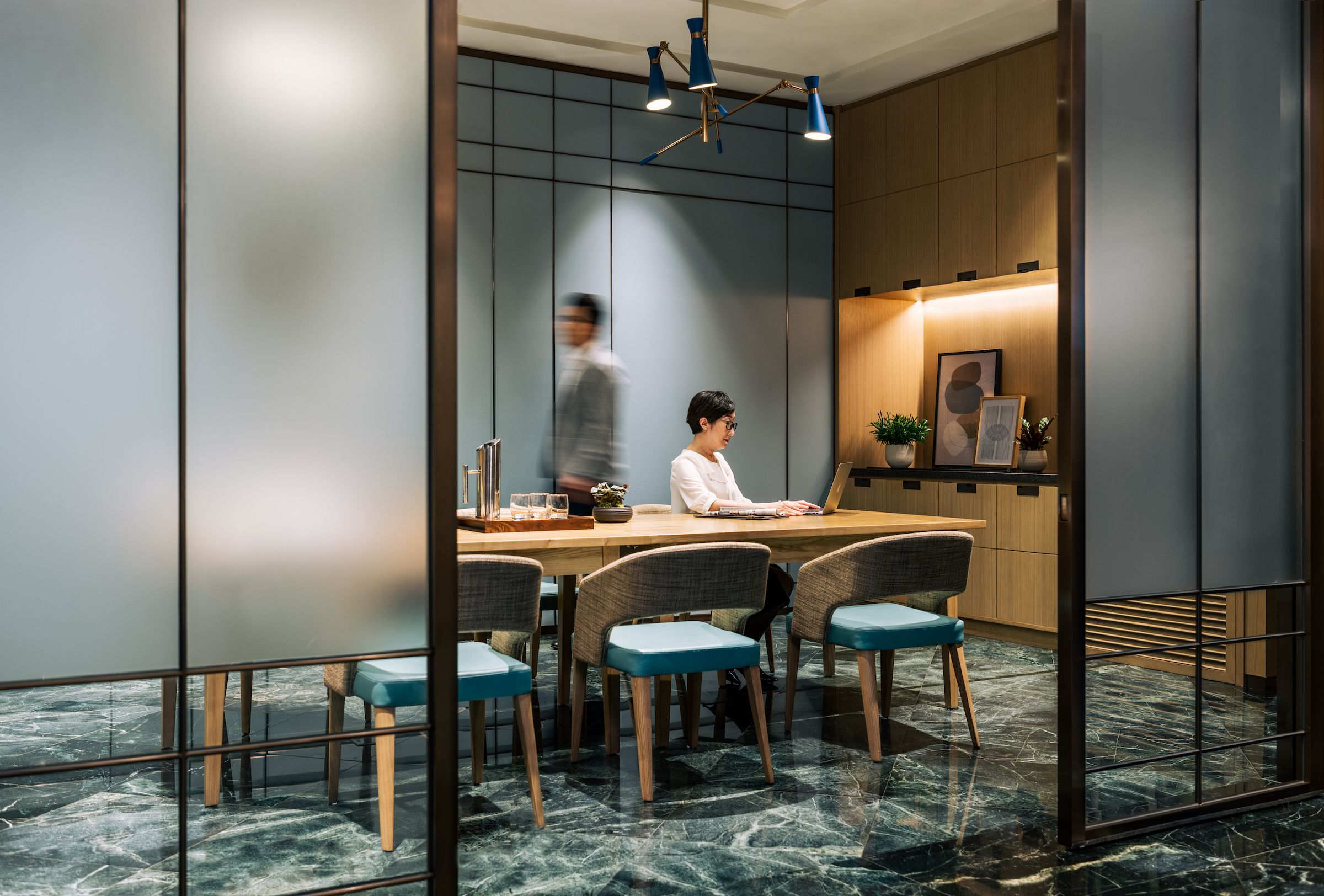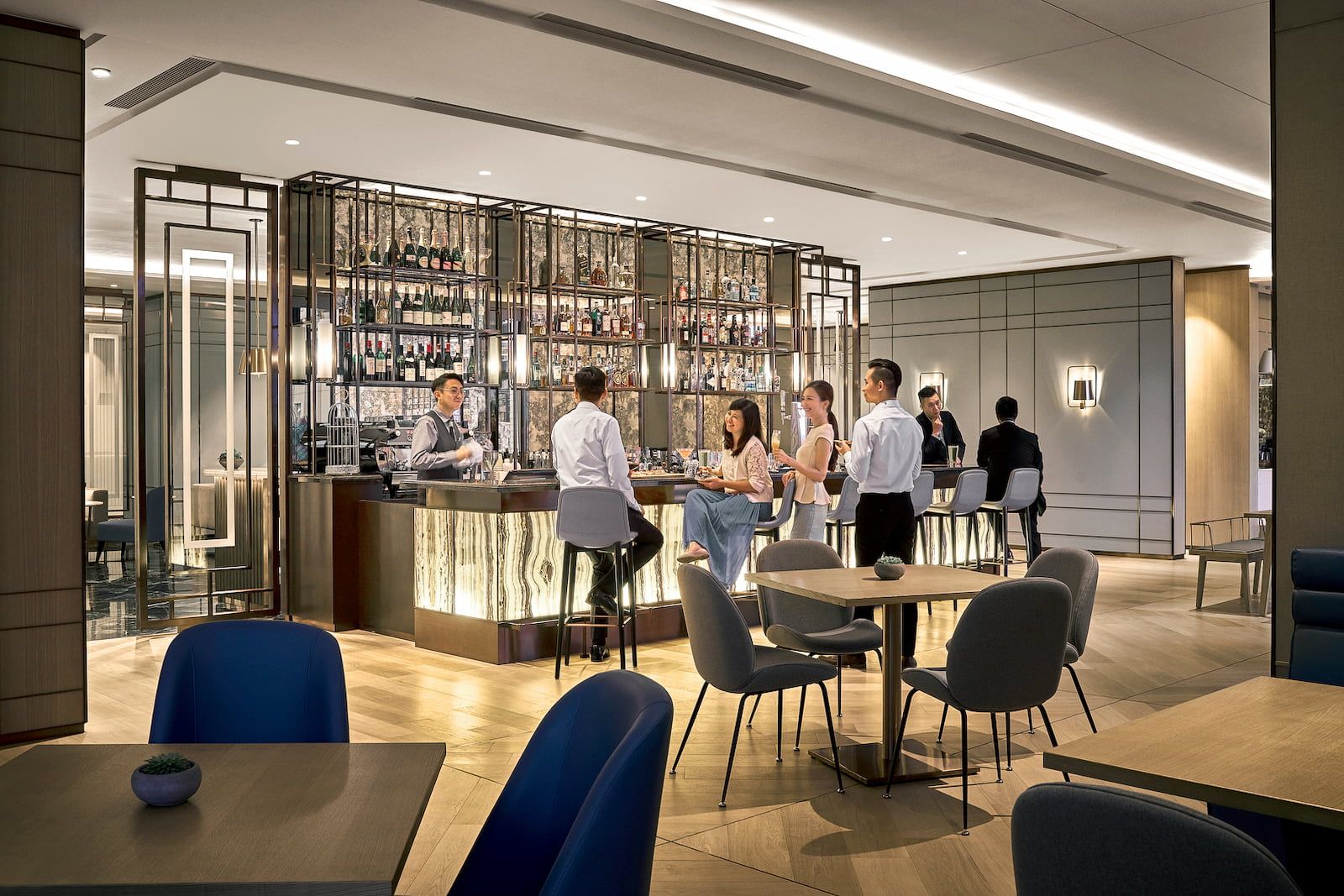 Our Spaces
Reside in our unique, serviced apartment-style accommodations, each offering unfettered views of the city skyline, well-equipped with an open kitchen and the basic amenities for hassle-free living.
Social Hub
café bar on 8, communal areas, even a gym – our clubhouse-like 8/F social spaces double as your extended living and dining rooms, office and den, great for after-work chill-out or having a friend over.
View all services and facilities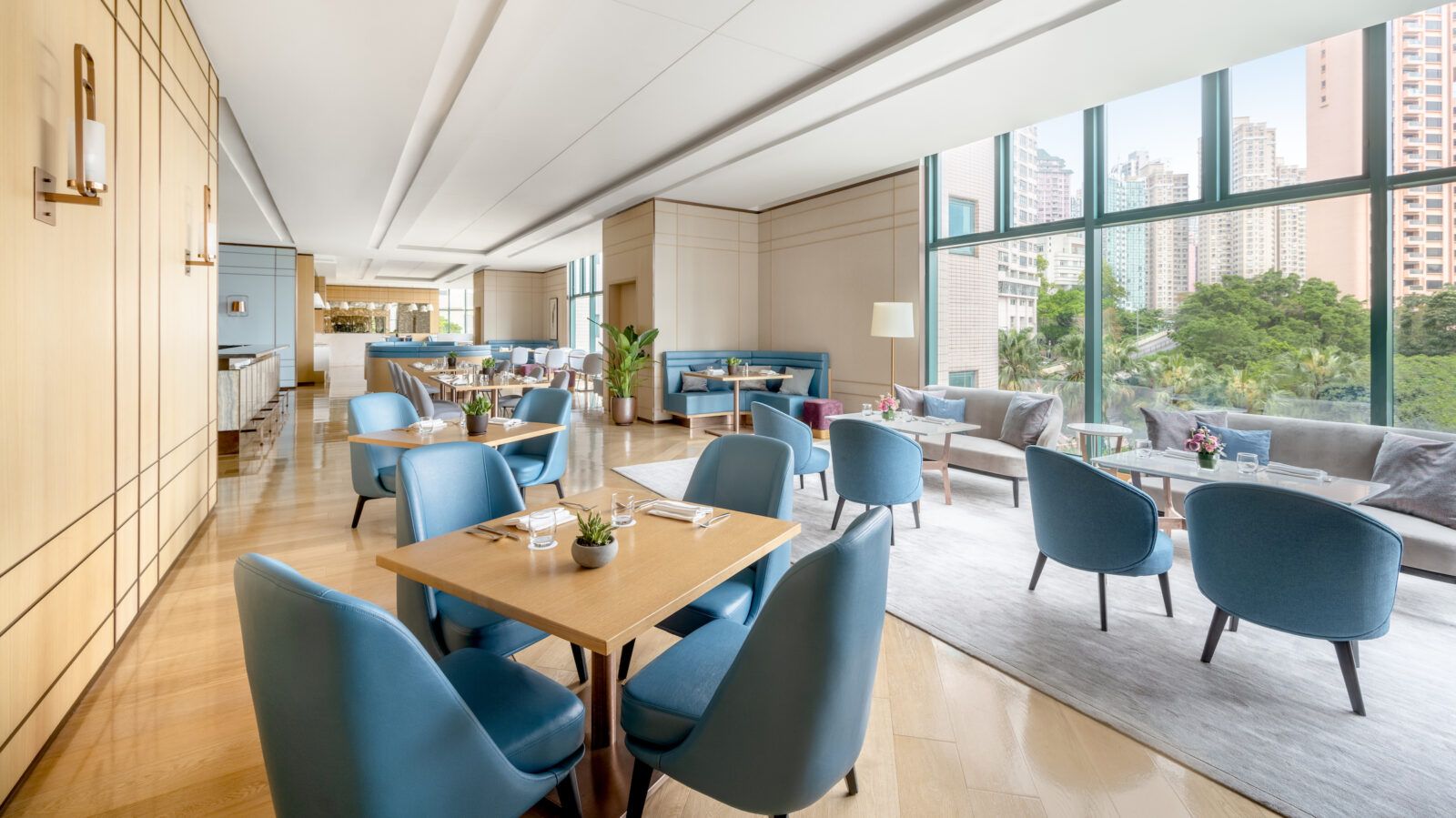 Work, Live and Play
Step out front into the heart of the city, with nature as your backyard.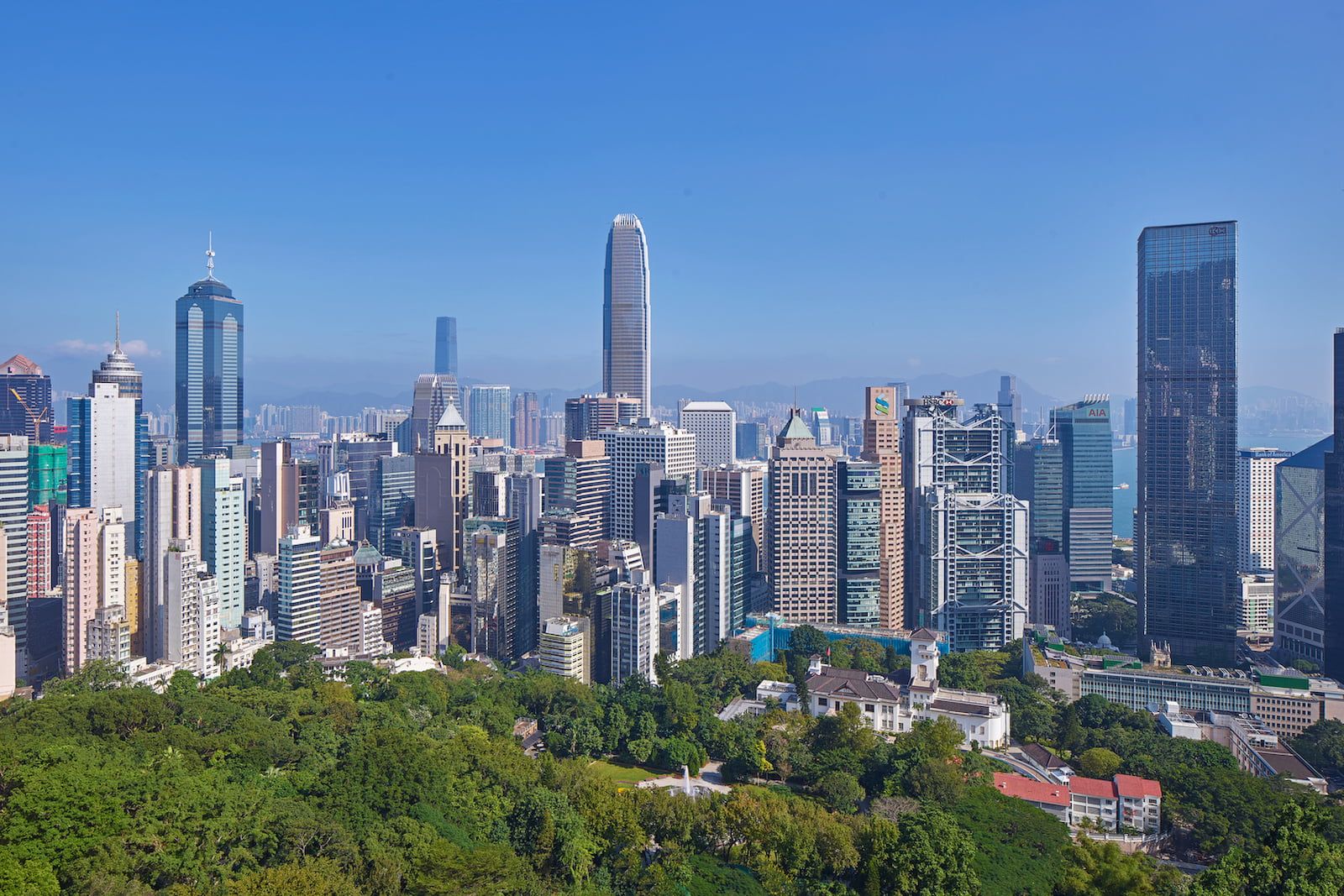 Discover Central and Mid-levels
Head to Central for world-class offices and fashion flagships, or explore the famous side streets of Mid-levels for the hottest in culture and entertainment. For nature-lovers, the Hong Kong Park and the Peak are just a short ride away, perfect for a morning jog or a weekend hike.
Getting to Two MacDonnell Road
2 MacDonnell Road,
Mid-levels, Hong Kong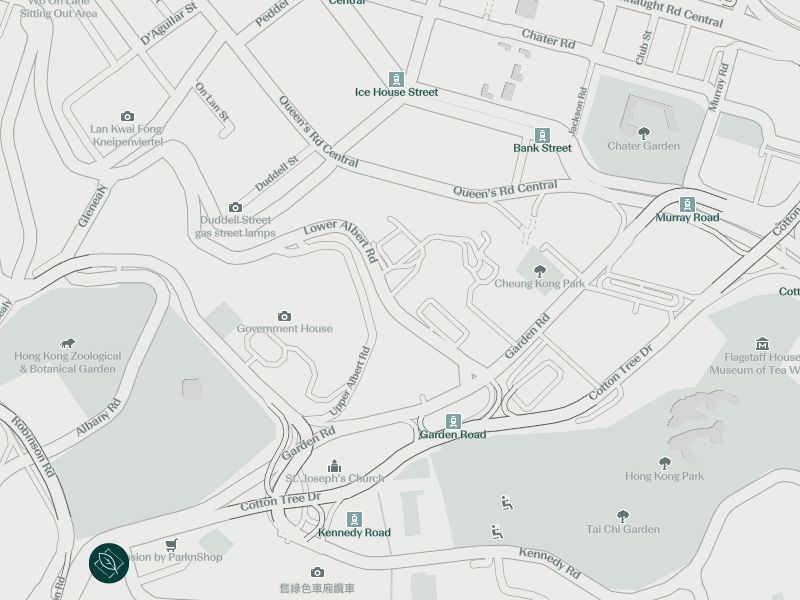 Hear from Our Guests
Explore what keeps our guests coming back to Two MacDonnell Road over the years.
5/5
Lived at Two MacDonnell Road for 2+ years. Wonderful staff, very friendly and helpful no matter how large or small the request. Great amenities; 24 hour gym, 24 hour laundry room, 24 hour front desk and doormen. Completely safe, never a worry. Very good restaurant on the premises. Rooms are bright and pleasant. Rooms refreshed/cleaned every day. Had a wonderful 2+year stay. Highly recommended.

michaeljpaulus, Dec 2022 • Review from Tripadvisor
5/5
Highly recommended this hotel / service apartment for both business trip and staycation👍🏻 Front desk staff are very nice and efficient! And thanks for their Manager Stanley for the great help and flexibility for extending my room also when encountering problems. Appreciated! I will definitely come back to stay here for my next business trip!

Mark Webster, Oct 2022 • Review from Tripadvisor
10/10
Staff were extremely helpful and personable. While the location is right next to Victoria Peak and the hotel was great value for money, the staff put our stay over the top.

Brian, Oct 2022 • Review from Booking.com
10/10
The place is cozy and comfortable. The room design is superb. We receive warm welcome from the staff, especially Stanley from the Front Office. Nicely introduced the nearby facilities, reminding me about the kitchen utilities and how to use that. Also, thanks for the birthday card, it pops out in my room just like Magic! Haha~ Really surprised us! Me and my boyfriend did have a wonderful experience and pleasant stay. Thank you all, will definitely come back.

Ying, Aug 2022 • Review from Agoda
5/5
Nice food with magnificent view, very friendly service with reasonable price. The evening was absolutely delightful and great atmosphere for friends gathering. I will definitely come back again and recommend to my friends.

Albert, Jun 2022 • Review from Tripadvisor